The Agricultural University of Iceland is an education and research institution specialising in agriculture and environmental science. It offers BA degrees in Agricultural Sciences, Equine Sciences, Nature and Environmental Sciences, Landscape Planning and Architecture, and Forest Science, Restoration Ecology and Management. It also offers a range of post-graduate degrees in these areas, including PhDs. The university is based in Hvanneyri in western Iceland and has about 300 students.
The Agricultural University of Iceland (AUI) was founded on 1 January 2005. It is an educational and research institution in the field of agriculture and environmental sciences. The main focus is on the conservation and sustainable use of land and animal resources, including traditional agriculture, horticulture and forestry, environmental planning, restoration sciences, rural development and sustainable development. The AUI awards B.Sc. degrees in these fields, and is entitled to award MS and PhD degrees as well as providing vocational and continuing education.
AUI has two faculties. The Faculty of land and Animal Resources, and The Faculty of Environmental Sciences and Department of Vocational Programmes and Lifelong Learning.
Links
Address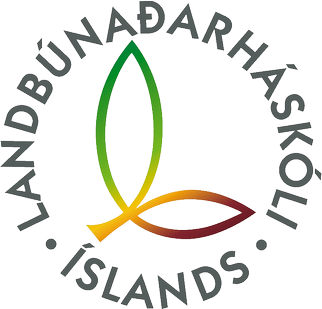 The Agricultural Unversity of Iceland
Hvanneyri
311 Borgarnes
lbhi@bhi.is
354 435000